Catch The Butcher plays through Oct. 30.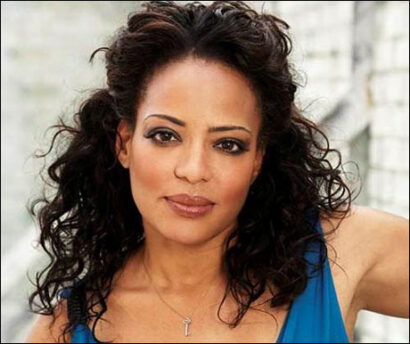 Directed by Valentina Fratti, the three-hander also features Angelina Fiordellisi (Snow Orchid) and Broadway actor Jonathan Walker, whose credits include Rocky, The Assembled Parties and Twentieth Century.
Catch The Butcher features scenic design by Lauren Helpern, lighting design by Graham Kindred, costume design by Brooke M. Cohen and sound and music design by Quentin Chiapetta.
Chicago-based playwright Seidel's plays include Harold After and Crime Scene.
For more information and to purchase tickets, visit CherryLane.