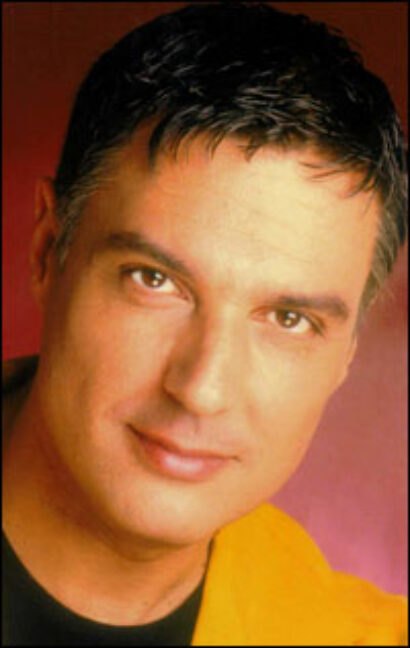 Directed by Valentina Fratti, the limited engagement continues through Feb. 28.
The cast is headed by Jekyll & Hyde Tony Award nominee Robert Cuccioli and Angelina Fiordellisi with Stephen Plunkett (War Horse), David McElwee (The Wayside Motor Inn) and Timothy Hassler as Doogan.
In 1964 Brooklyn, press notes state, "Rocco Lazarra (Cuccioli) is returning home to face his family, a year after having suffered a nervous breakdown. His fiery wife, Filumena (Fiordellisi), hasn't left their house since before his departure, and longs for her native Sicily. Their two sons — Sebbie (Plunkett), a car mechanic, and Blaise (McElwee), a college dropout — urge her to get out of the house, but with no success. Sebbie longs to escape his complicated relationship with his mother, who knows he is gay but denies it, while his younger brother Blaise tries to earn the motherly love Filumena has never shown him. And now, with Rocco's long-anticipated return, the family fears his temperament and instability will once again throw their lives into chaos."
The production also features scenic design by Patrick Rizzotti, costume design by Brooke Cohen, lighting design by Travis McHale, sound design and original music by Quentin Chiappetta and hair and wig design by Rob Green and J. Jared Janas.
Rachel Reiner serves as executive producer and general manager, and Anne Berlin is associate producer.
Tickets are $45-$55 and are now available by visiting Telecharge.com or by calling (212) 239-6200.
For more information go to SnoworchidTheplay.com.