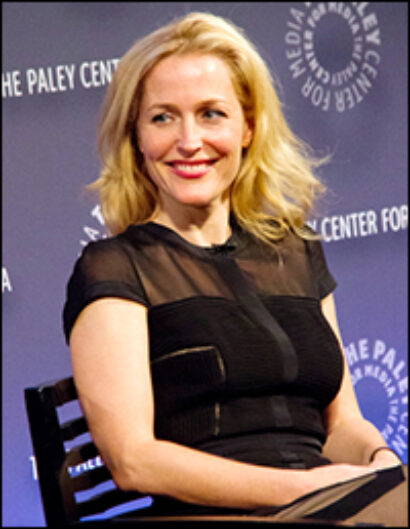 Andrew O'Hagan wrote the script for the short that was filmed for the Young Vic Shorts series, which are created as mini companion pieces to the theatre's productions.
"The Departure" imagines what happens to Blanche prior to her arrival at the New Orleans home of Stella and Stanley. Anderson told the Guardian that the film gave her and O'Hagan "the opportunity to delve further into the life of this iconic character and create something which can be seen by audiences across the globe."
The film, which will be available on the Young Vic website, will also feature Bruce Alexander, Suzanne Bertish and Rollo Skinner.
A Streetcar Named Desire was broadcast in cinemas around the world Sept. 16 as part of NTLive. Critics praised the extended production that was directed by Benedict Andrews and also starred Ben Foster and Vanessa Kirby.