This week Playbill catches up with Talia Simone Robinson, who made history May 3 when she became the first Black actor to play the role of Zoe Murphy full-time in the Broadway company of Dear Evan Hansen at the Music Box Theatre. Robinson, formerly the understudy for the roles of Zoe and Alana, succeeded Gabrielle Carrubba in the Tony-winning musical, which recently announced it will play its final performance this fall.
Robinson has also been seen in the national tour of Les Misérables as well as regional productions of Beauty and the Beast (North Carolina Theatre) and Grace for President (Children's Theatre of Charlotte).

Checking In With… 2022 Girl From the North Country Tony Nominee Mare Winningham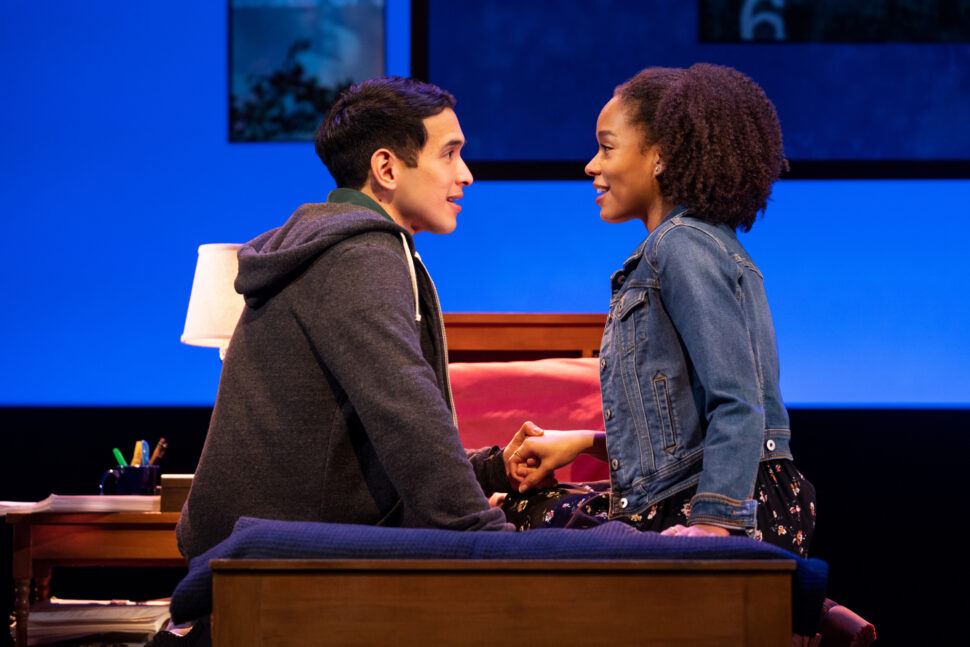 What is your typical day like now?
A typical day for me starts with a good breakfast, taking care of my plant babies, going for a nice long walk, doing any work that needs to be done, and catching up on my shows (I'm watching Atlanta and Moon Knight right now!). There's a certain calm in the day knowing that I'm doing the show every night.
What does it mean to you to be the first Black actor to play the role of Zoe full-time?
It means the world to me! I hope to prove to aspiring young Black, Afro-Latina artists that they can take up space and shine in all parts of this industry. They can succeed in any role imaginable, and they can bring their entire selves to it. They don't have to change a single thing about themselves to achieve their dreams.
Are there any parts of your role or the musical that seem particularly poignant/relevant following the events of the past two years?
The last two years have proven that people need connection. They need each other. I think our show highlights many ways in which every kind of person needs someone. And, although it can be extremely difficult to find or feel at times, there is always someone out there (probably closer than you think) to remind you that you're not alone. Sorry for the cliché!
What would you say to audience members who may be feeling uneasy about returning to live theatre?
I would say that that's completely normal. And, in a way, it's an indicator that you're still taking the pandemic seriously, which is important. That said, the theatre is one of the safest places to enjoy a night out these days. We have stellar COVID Safety Managers and staff that are working very hard to make sure everyone is being safe. Especially with the extension of the mask protocols for all Broadway shows, the theatre is the place to be!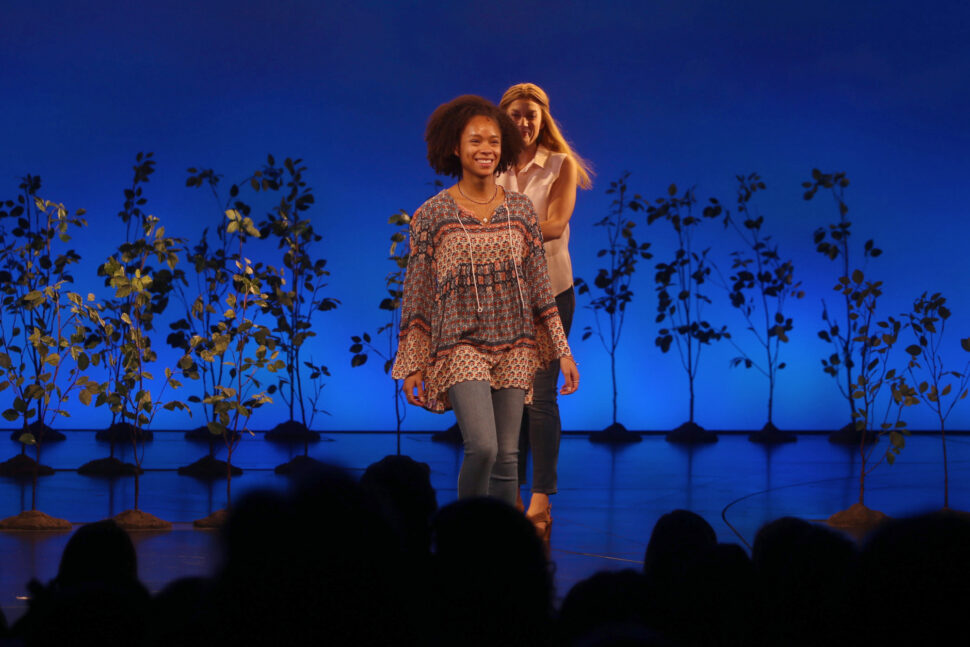 What, if anything, did you learn about yourself during the past two years that you didn't already know?
I learned and continue to learn that where I am is exactly where I'm supposed to be, and everything that is supposed to find me is already on its way into my life. There's no need to push anything or stress myself out with the timing, just enjoy what happens as it comes!
Do you have any other stage or screen projects in the works?
Not at the moment, but I sure hope to!
What organization would you recommend people learn more about or donate to during this time of change?
Broadway Advocacy Coalition, Broadway for Racial Justice, Black Theatre Coalition, The Next Generation Project, The Marsha P. Johnson Institute, and many, many more.
Checking In With… Caissie Levy, Star of Frozen, Hair, Ghost, Les Misérables, More