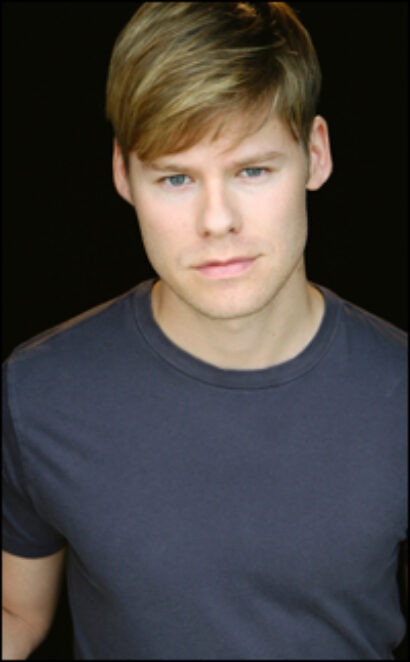 Harrison and Lazar will be joined on screen by Hannah Bos and Lucas Steele.
Editing is by Sam Buntrock, art direction is by Mitch Dean of Dirty Sugar Photography and cinematography is by Karina Silva. Principal photography commences this weekend.
The film, according to production notes, "follows a lonely Brooklyn photographer (Harrison) who gets the courage to come out from behind his camera to capture his crush, but there is more to the picture than meets the eye."
The film is being produced by Ashley Kate Adams of AKA Studio Productions and Harris Doran of Madison Square Films. Fern Kershon is executive producer in association with Tony Award nominee Sam Buntrock and Stanton Nash of Ninja Sticks.
For more information follow Facebook/PhotoOpFilm and @PhotoOpFilm on Twitter/Instagram.